---
As storage platforms continue to evolve, organizations will always need to migrate enterprise content. But these transitions can often shift old problems to new platforms.
Unintentionally, your organization could migrate sensitive and risky content to the new system—and features designed to enhance collaboration and productivity may increase vulnerability and risk of data loss. Migration without knowing what content you're moving can be risky.
There's a smarter way to do it.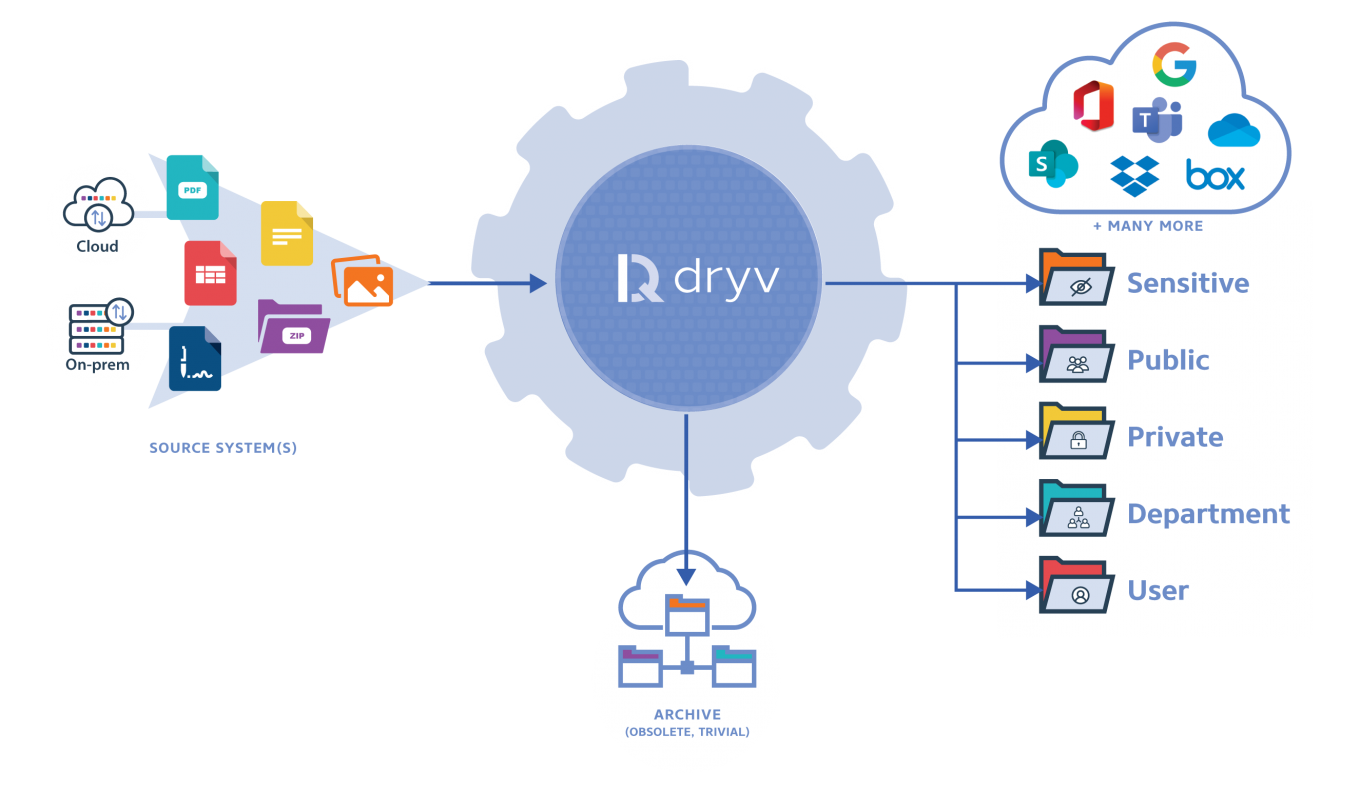 ---
An upgrade to your enterprise storage provides a real opportunity to fully understand your content landscape. The Dryv platform will proactively discover and classify sensitive content before you migrate enabling informed decision making on content location and permissions—thus ultimately reducing corporate risk and exposure.
By leveraging pre-migration investments in entities and policies, organizations can continually scan and safeguard their content in new environments.
Answer key questions, such as:
1

How much content are we managing? Where should we be migrating to?

2

What types of documents do I have? How sensitive is it? Where is it?

3

Who has access to my content? Is my content vulnerable?

4

If end users have been manually labeling content, are they doing it properly?

5

How can we stay on top of the rapid growth in unstructured data we're facing?
---
Don't migrate without insight
Discover your content—once you know what you're working with, make informed decisions on how to migrate and manage your growing volume of unstructured data.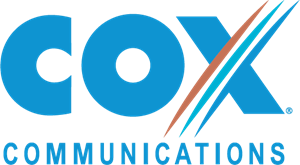 150TB
Interrogated per day
Content discovery time that once took weeks or months now takes days within optimized environments.
60TB+
Transfer throughput per day
Within optimized environments, rapidly migrate content to meet renewal deadlines while saving costs.
99.99%
Initial transfer success rates
DryvIQ delivers transfer results that exceed industry averages of 90-95%.