---
Partner with our experts—wherever you are in your data management journey
Tap the deep experience and expertise of DryvIQ's strategic services arm to plan, execute, and manage your enterprise data strategy. We are relentless in ensuring the best possible customer experience to deliver:
An efficient data management project and engagement
Quicker, and beneficial business outcomes
Accelerated return on your data assets
Expertise that keeps you in front of today's data challenges
The ever increasing volume of unstructured data flooding organizations is problematic. Our team of certified, world-class experts know how to tackle the most complex challenges of data discovery, migration, and governance.
Let us be your trusted advisor
DryvIQ's professional services arm is a partner and trusted advisor to more than 1,100 of the world's largest enterprises. We understand that no two organizations are the same when it comes to data management—that's why we form ongoing partnerships with our customers to help them develop and implement ongoing data strategies that continually:
Identify and reduce vulnerabilities from unprotected, undiscovered, or disorganized data
Provide actionable recommendations that speed time-to-insight on critical issues of data management
Ensure timely compliance with constantly changing regulatory mandates and requirements
Teach for America gives users ownership of content
TFA had content scattered across 50 regional offices, and migrated its more than 2,500 users from on-premises NFS to Box
See how they did it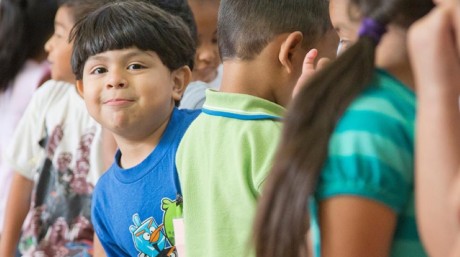 One of the biggest reasons for our success was the help that we get from the DryvIQ team
Patti Santacroce, TFA's Managing Director of Enterprise Services
Deep experience does matter
Benefit from the expertise of data professionals who know data inside and out. The DryvIQ professional services arm provides certified experts with more than 125 years of experience in data management. They work one-on-one with our customers to solve their most challenging data management problems.
World-class file migration and data management expertise
Managed some of the world's largest and most complex migration projects
Wide array of proven data management best practices
Streamlined processes for complex data discovery, migration, and governance problems
End-to-end accountability—from planning to post-deployment
Learn more on our "Platform"