How Unstructured Data Analysis Can Streamline M&A Transactions
Date: Tuesday, September 27, 2022
Time: 1:00 PM Eastern Daylight Time
Duration: 1 hour
Summary
Mergers, acquisitions, and divestitures are complicated and fraught with risk. The explosive growth in unstructured data as well as the proliferation of global data privacy and data protection regulations continue to compound the risk associated with inadequately managed sources of enterprise data. The resultant effect has complicated the process for all involved in these transactions.
This webinar will address how proper diligence around unstructured data can reduce transaction friction and mitigate risk, while also potentially shortening the transition period. With a better understanding of unstructured data, the enterprise can identify and address immediate vulnerabilities as well as spot opportunities to increase long-term business value. In the case of divestiture, the business can better control what data stays and what goes, minimizing the risk of losing sensitive and valuable information. Learn how organizational trends are shaping the opportunities/challenges associated with data use and management, and how emerging technologies are enabling organizations to streamline M&A transactions on all sides of the deal.
Speakers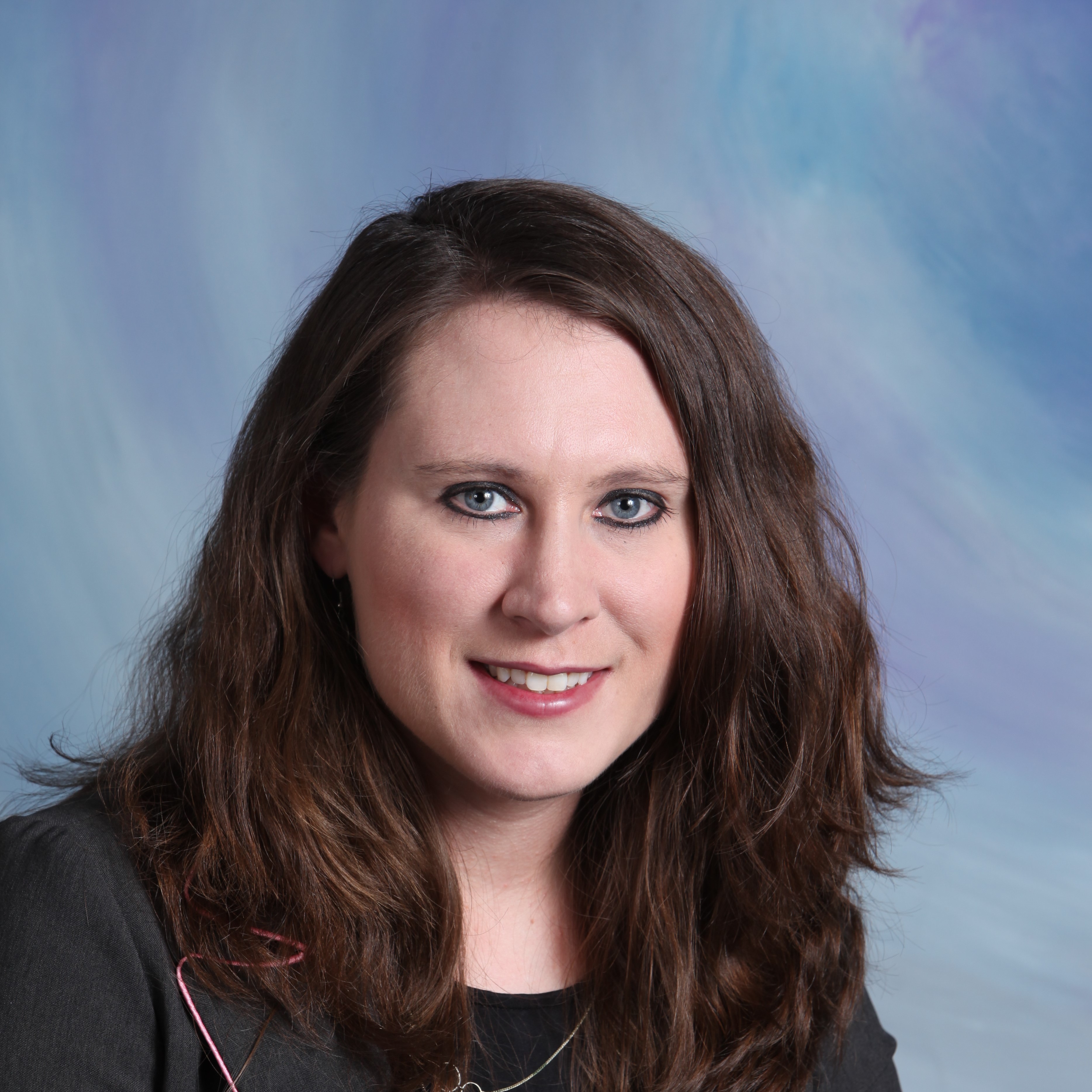 Paige Bartley
Senior Analyst
451 Research
Paige is a Senior Analyst for the Data, AI and Analytics channel at 451 Research, covering data management, including data integration, data governance, data quality and master data management. She has experience covering a broad range of information management technologies spanning database functionality and self-service analytics to regulatory policy and compliance.
Paige received her Bachelor of Science degree in psychology and neuroscience from Duke University, and a Master of Management Studies (MMS) degree from the Duke University Fuqua School of Business.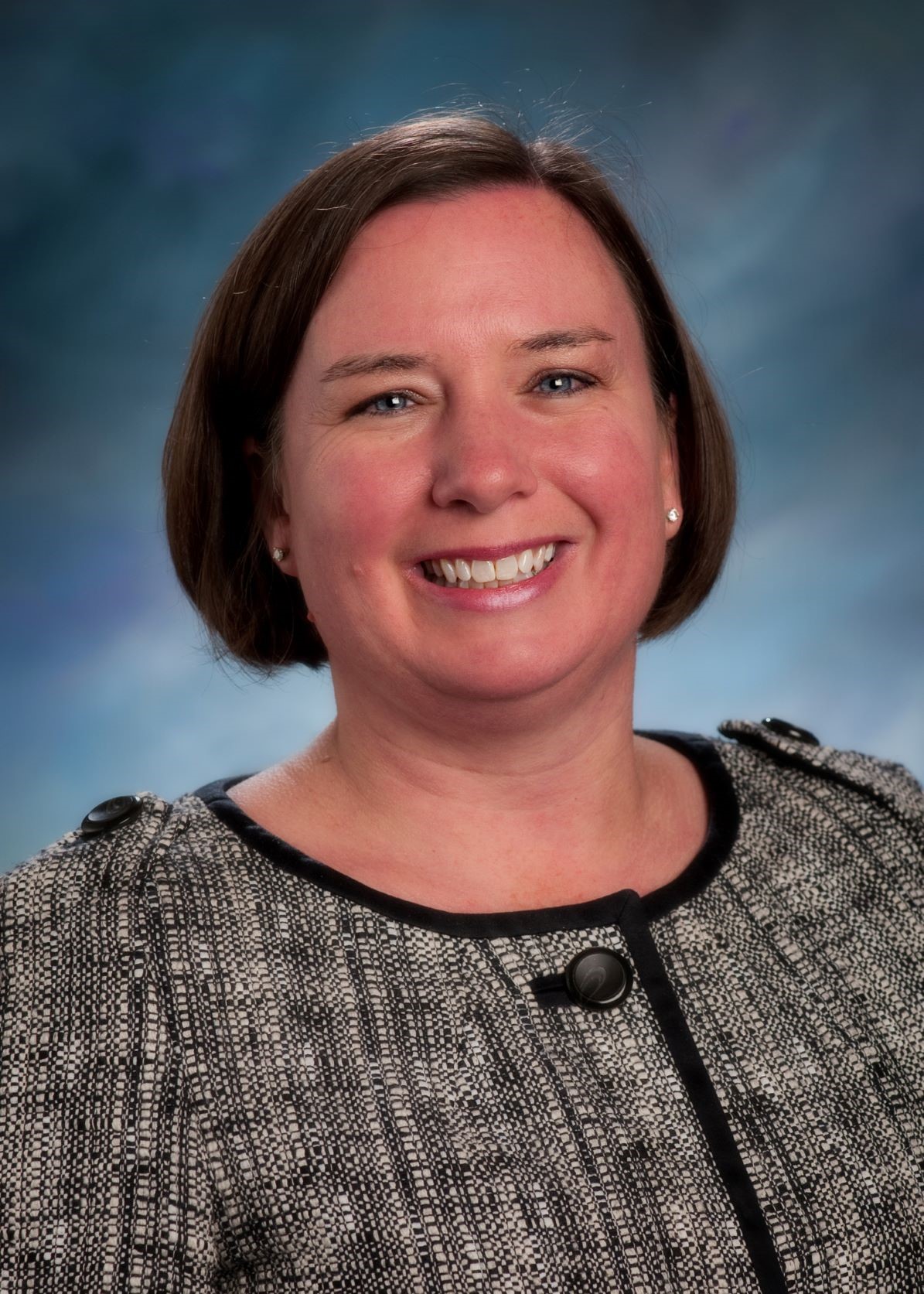 Ann Lennon
Managing Director
Accenture
Ann is a Managing Director in Accenture's Life Science practice. Over her 34-year career with Accenture, she has worked clients in the Consumer Products, Health and Life Sciences industries to deliver multi-year, complex technology transformational programs. Ann's broad technology experience runs from large scale package implementations on platforms such as SAP and SalesForce, to custom development including data analytics and data management. More recently, Ann has worked with organizations on post merger integration programs to integrate data in the most cost effective manner. Ann also leads the Inclusion and Diversity program for Accenture's Technology organization in the Midwest, and is responsible for developing and implementing programs to attract, retain and advance a diverse workforce and build a culture of inclusion.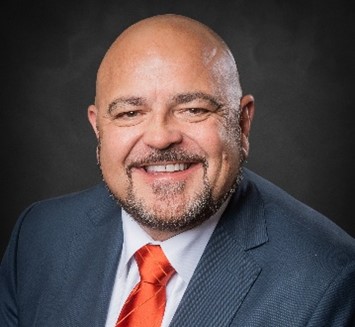 Rick Rinewalt
Senior Vice President of Technology & Strategy
Upland Software
Rick Rinewalt is Senior Vice President of Technology & Strategy at Upland Software. In this role, he leads a global team responsible for Cloud Architecture, Technical Operations, Security Engineering and Enterprise IT developing, consolidating, and executing strategies across 31 different SaaS products serving multiple industries across the globe. Being a highly acquisitive Company, Rick has developed unique expertise and experience in large scale public cloud migrations, M&A diligence, integrations of technical architectures and organizational consolidations and transformations.
Prior to joining Upland Software, Rick held multiple leadership roles across all technical pillars within public, private and government organizations focused on eDiscovery & Legal Services, Education Technology, Publishing, Commodity Trading, Federal Government Technical Solutions and Environmental Monitoring and Controls.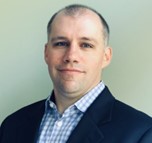 Matt Doyle
Chief Financial Officer
DryvIQ
Matt Doyle is DryvIQ's Chief Financial Officer, joining in May 2020. Matt is responsible for the financial and business operations strategy for DryvIQ.
Prior to joining DryvIQ, Matt was the CFO of Rock Ventures, the multi-billion dollar Family Office and Coordination entity for Quicken Loans Founder and Cleveland Cavaliers Chairman Dan Gilbert's portfolio of more than 100 companies. While at Rock Ventures, Matt focused on business development, investments, finance, accounting, treasury, enterprise-wide system, and reporting.
Before Rock Ventures, Matt worked at PwC in the Deals group, focusing on corporate and Private Equity clients. Matt has broad industry experience, including software, automotive, medical devices, healthcare, services, and consumer products. Matt is a Chartered Financial Analyst and Certified Public Accountant.
Presented By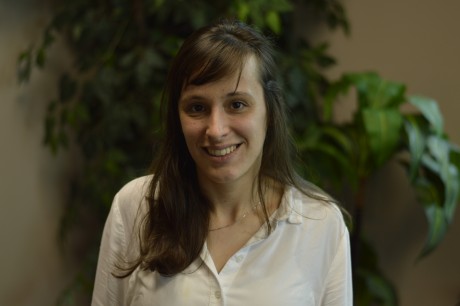 Mallorie Brazeau
Date and time
September 27, 2022 1:00 pm EDT