Unstructured data is being created at an ever-increasing rate. With experts predicting that 175 zettabytes of data will be created per year by 2025 (80% of that being unstructured "dark" data), the risk of not knowing exactly what data is being stored is simply too great. Whether it's critical intellectual property or privacy-related data, organizations must identify and govern "dark data" as part of any migration effort.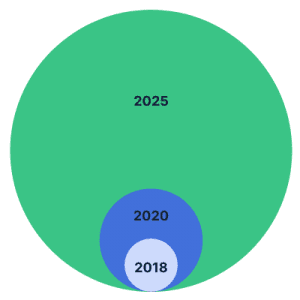 Fundamentally, every organization has unstructured, risky data; they simply don't know what it is or who has access to it. Whether your project is now or later, learn more about uncovering what lies in your dark data so that you can better protect your business and meet data privacy regulations during our intelligent data migration webinar.
You'll learn about using Intelligent Migration to:
Inform destination Information Architecture as well as Sensitivity Labels for use in Data Loss Prevention (DLP) policies
Dynamically drive migration based on classification and sensitivity while also applying sensitivity labels "on the fly", using a single data management platform
Continuously monitor new and modified content to validate sensitivity labels, facilitating data protection and governance
It's just the beginning of regulations and fines around data privacy and companies can't afford to continue storing, let alone to migrate, data that they don't understand.
Learn how an Intelligent Migration strategy uncovers what lies in your dark data so that you can better protect your business and meet data privacy regulations.
Presented By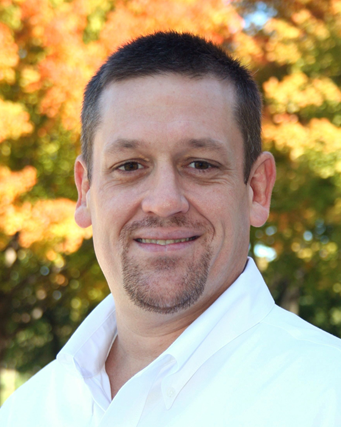 Russ Houberg
Russ Houberg is a SharePoint Microsoft Certified Master (MCM) who has been developing content management solutions for over 15 years. For the last 10 years, his primary focus has been on large and extreme scale content migration where he has architected and executed the successful migration of hundreds of millions of documents and petabytes of content. The migration methodology and hardware solutions that Russ has designed have been key components of some of the worlds largest and fastest migrations. Russ is a published author and has also written several whitepapers and articles on various scalability and migration topics for content management community.
Date and time
December 8, 2021 2:00 pm EST